Presentations from #CJ15: What next for community journalism?
Latest Articles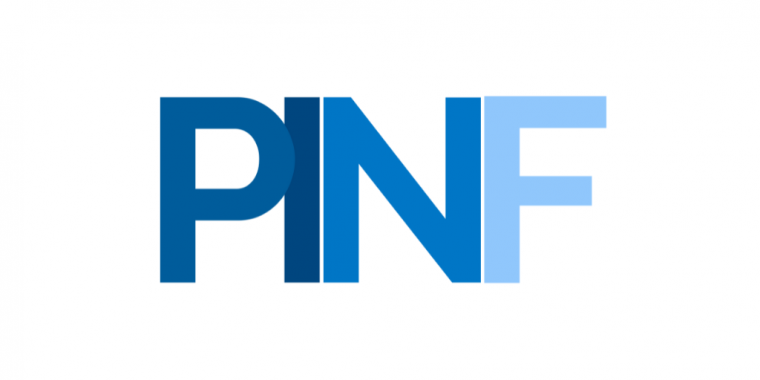 In a survey released today (17 December 2021), the Public Interest News Foundation has revealed that the British public tend…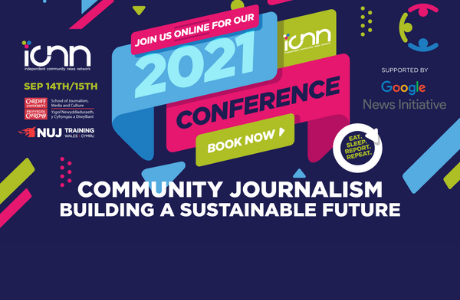 The Centre for Community Journalism & the Independent Community News Network ran its 2021 conference, Community Journalism | Building a…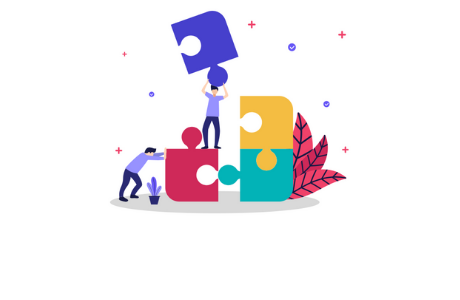 By Dr. Julia Boelle. With the emergence of a global pandemic and the world's increased need for local news, independent…
Follow Us...
//

@ICNN
@C4CJ