Presentations from #CJ15: What next for community journalism?
Latest Articles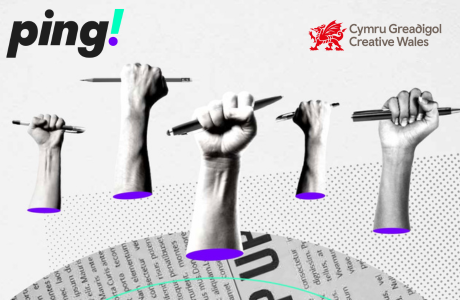 Independent community media organisations in Wales are set to benefit from a slice of a £100,000 fund aimed at supporting…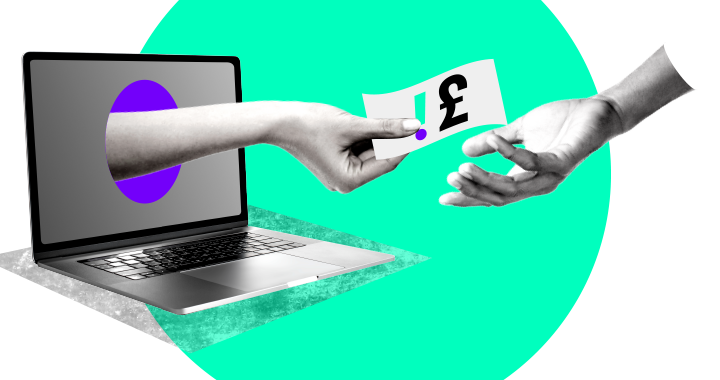 A New Era for Independent Community News Ping News is set to launch its innovative news delivery platform in May,…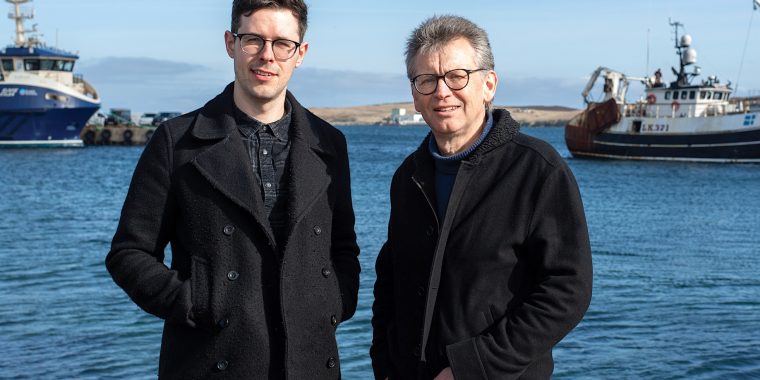 A SHETLAND based online news service is celebrating its 20th birthday this month. Shetland News, at www.shetnews.co.uk, was started by…
Follow Us...
//

@ICNN
@C4CJ