Presentations from #CJ15: What next for community journalism?
Latest Articles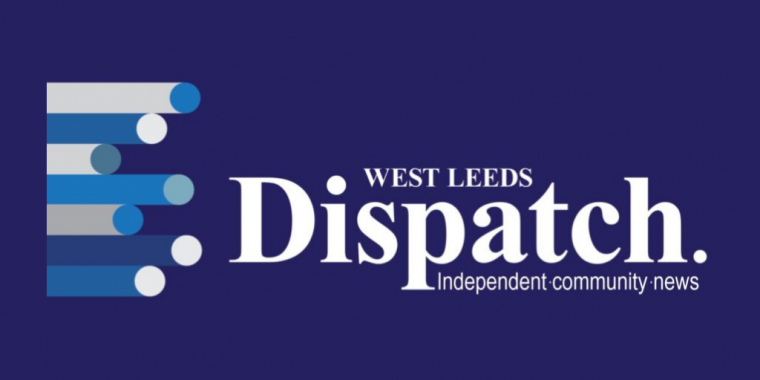 Independent community news publisher West Leeds Dispatch has been given a huge boost after its bid for National Lottery funding…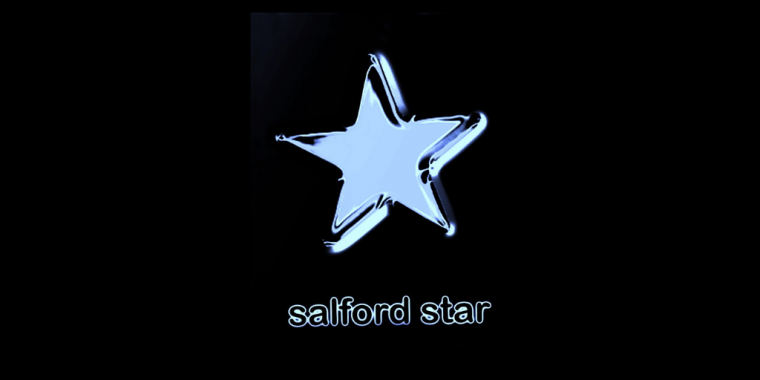 The award winning Salford Star, believed to be the country's longest running community media outlet, is set to close after…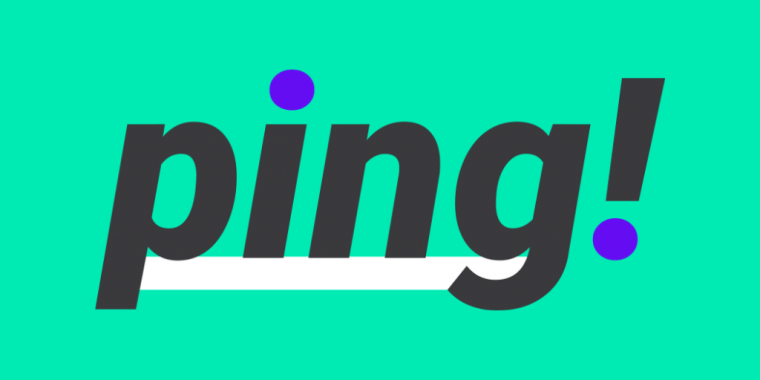 ICNN is pleased to announce the Beta trial phase of its innovative new Ping! news delivery platform has launched. Ping!…
Follow Us...
//

@ICNN
@C4CJ