Presentations from #CJ15: What next for community journalism?
Latest Articles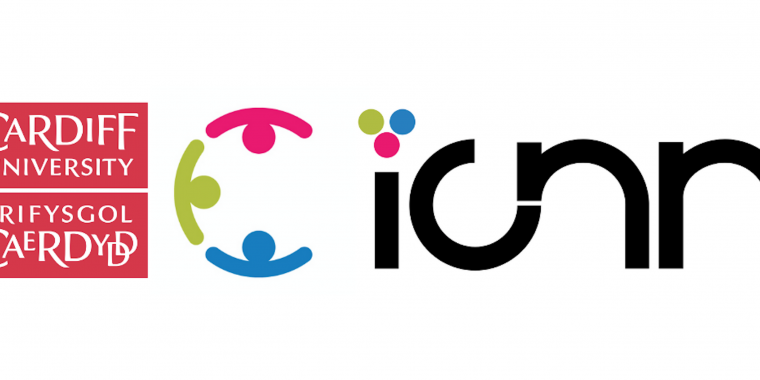 As happened during the first national lockdown, local restrictions threaten to undermine the already fragile sustainability of the independent news…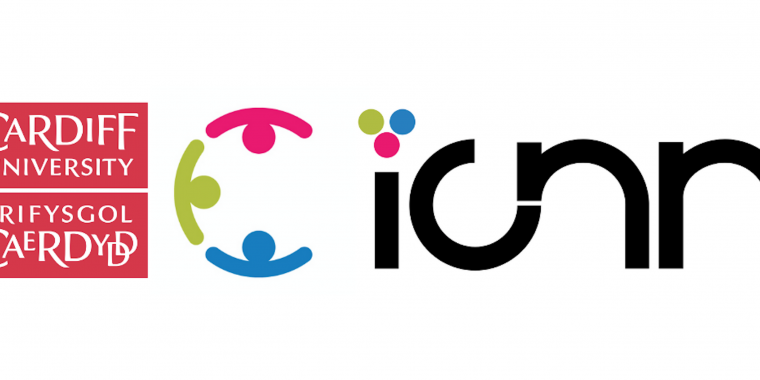 This article was previously published on the Behind Local News website If the internet and social media created the perfect…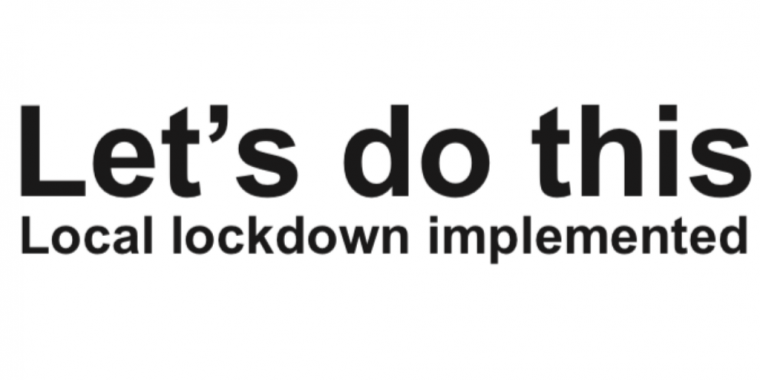 The headline of the current issue of the Caerphilly Observer reads: 'Let's do this'. It is, of course, referring to…
Follow Us...
//

@ICNN
@C4CJ