Presentations from #CJ15: What next for community journalism?
Latest Articles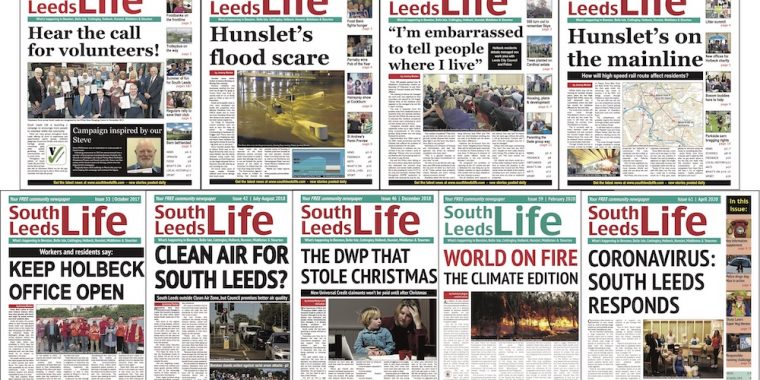 South Leeds Life, a founding member of ICNN, recently celebrated its 10th year of publishing. Editor Jeremy Morton explains how…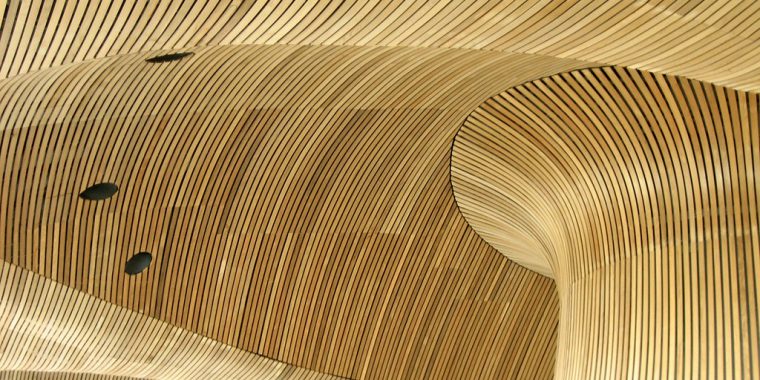 Independent news titles in Wales are set to benefit from government funding in a further bid to help the sector…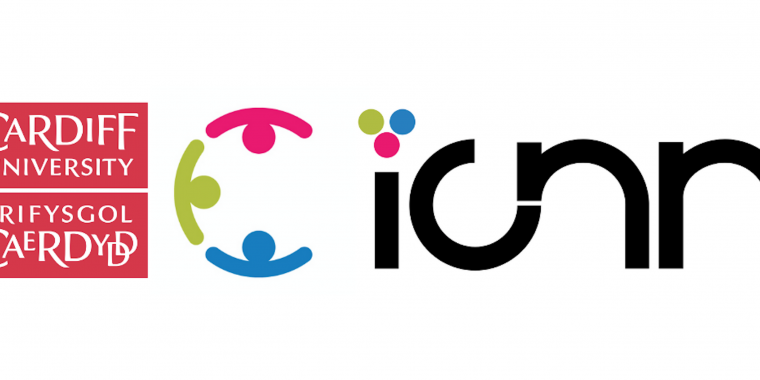 As happened during the first national lockdown, local restrictions threaten to undermine the already fragile sustainability of the independent news…
Follow Us...
//

@ICNN
@C4CJ